Toyota Truck Club Founder
Staff member
1000 Posts
Seems pretty crazy, but that's the way things have been headed for midsized crossovers / suvs. For many 2019 Toyota RAV4 Hybrid owners, they're getting well over 40 MPG.
Here's a story from Torque News.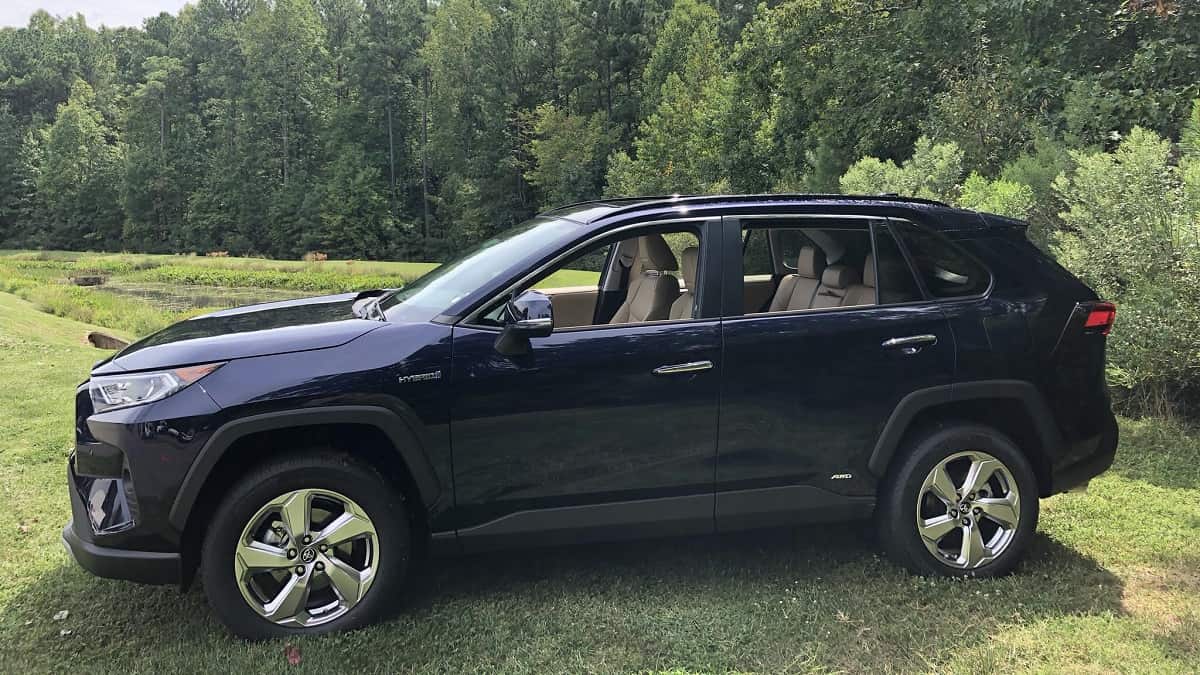 Window stickers for the 2019 RAV4 Hybrid will say it gets 40 miles per gallon. However, many new owners are exceeding this mileage and are thrilled. Learn their stories and see how they did it.
www.torquenews.com